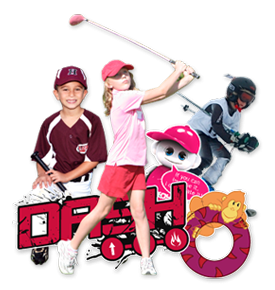 Removable, repositionable vinyl prints of your image, contour cut for an awesome life-like effect. Perfect for images of sports, pets or your favorite landscape. An amazing way to decorate your home, your office, workshop or any room.
What Exactly Is a Wall Tattoo?
W4 Wall Tattoos are your own re-positionable surface made from a quality, 6mil removable AND re-positionable vinyl material.
It is your art that adheres to any smooth surface: walls, doors, glass, metal, plastic, etc. In other words, personally decorate children's bedrooms, family rooms, living rooms, hobby rooms, the garage, as well as any vehicle such as the minivan or SUV.
Also use in stores, business and offices using your corporate logo or abstract art to spruce up your space.
How Wall Tattoos Work
We take any image that you own, whether from a camera snapshot or artwork created (or scanned) on your computer, and turn it into your own re-positionable art for walls, glass or vehicles.
We offer a wide variety of standard sizes.